Mr Bean actor Rowan Atkinson has said he feels "duped" by the electric car dream. Celeb TV presenter Helen Skelton recounted how she bought a Nissan Leaf some years ago "which wouldn't charge" and her current EV broke down at night, leaving her stranded. Columnist Giles Coren describes electric cars as "a fraud" and notes that they are useless for long journeys.
Every EV driver knows that hours of work online are needed to figure out if compatible charging points are available on their chosen holiday route in advance. Even then, you may rock up and find a queue of 10 vehicles, all with flattening battery packs in front of you.
Quotezone have done a survey and UK drivers are now realising the battery car idea is OK for some, those who make frequent short trips and own a nice secure driveway, but most of us need petrol and diesel cars. Here's the word;
Drivers don't want petrol or diesel cars banned and believe the government's 2030 target to be far too soon, according to a new survey of over 1000 UK motorists. The poll by car insurance comparison experts at Quotezone.co.uk found that 8 out of 10 drivers, 82%, feel the ban is too soon, while the vast majority, 83%, don't want to see traditionally fuelled cars scrapped at all.
The survey found that the infrastructure to support the switch isn't there yet, with 9 out of 10 drivers, 90%, feeling there simply aren't enough charging points. Drivers' concerns that the government are asleep at the wheel when it comes to electric vehicle (EV) infrastructure is reflected by the fact that three-quarters of UK motorists now feel that the range of current electric vehicles is a major issue. The average real-world range of EVs in the UK in 2023 is 219 miles, meaning that motorists on longer journeys have to stop and rely on charging points being available and working.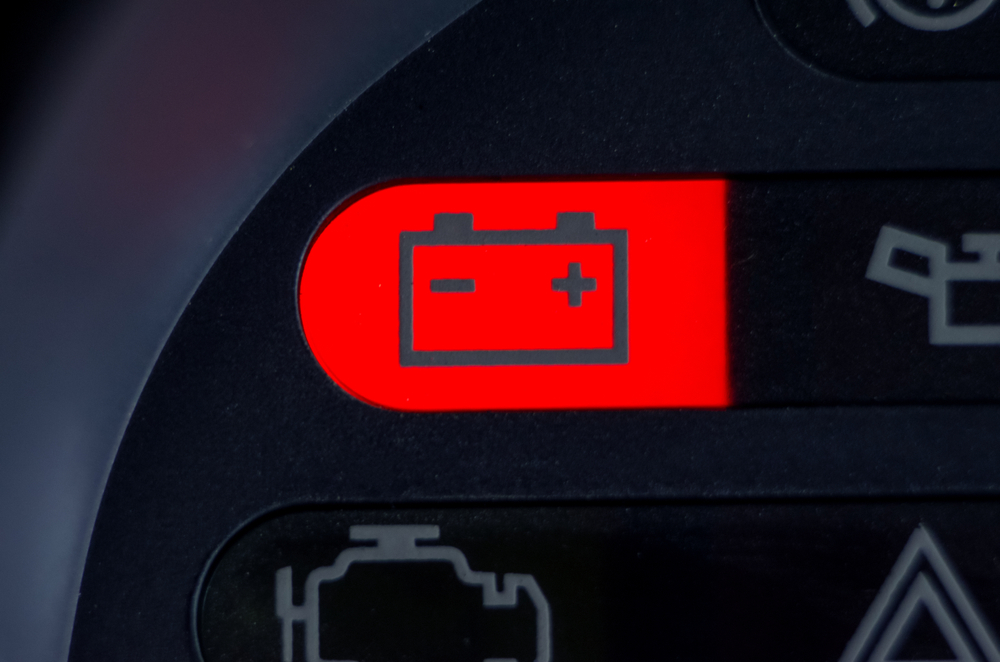 The proposed switch to electric vehicles coinciding with a cost-of-living crisis is a major problem for almost all UK motorists with 95% saying that EVs are too expensive. EV manufacturers are acutely aware of the problem with Tesla cutting the price of two of its models with immediate effect in January this year, leaving current owners seething. Tesla are also ending production of right hand drive cars, which will impact their market share in the UK, Australia and several other countries.
IE Note; Recently in the UK diesel costs have finally dropped, to about £1.38 per litre, after the threat of an investigation into price fixing. That means that a smaller 1.6 sized diesel is probably cheaper for long trips than a pure electric, which uses public charging points. The reason is that electricity prices are still artificially high after the Ukraine conflict, so the rate per KwH is way higher.
For example, IE used the charging calculator from ZapMap to discover than Citroen e-Berlingo would cost us £13.50 for just 84 miles of range. Some small cars with petrol or diesel engines can manage 70 miles on gallon, which would cost about £6.40-£6.80 at most supermarket filling stations. Add on the high purchase/lease costs, plus depreciation and EV ownership starts to look expensive.
But not all EV manufacturers are reducing the price of new cars, and electric equivalent models remain significantly more expensive than their petrol and diesel counterparts. Taking the Vauxhall Mokka GS Line as an example, the electric version comes in at £38,835, which is £12,470 (47%) more expensive than the petrol version at £26,365.
Half of drivers, 51%, agree that the government should be subsidising the switch with a grant to absorb some of the costs of switching to electric.
Greg Wilson Founder and CEO at Quotezone.co.uk said the survey showed just how much the cost of owning an electric vehicle and lack of infrastructure had moved public opinion away from EV ownership in the near future. He cited the survey findings which revealed that half of drivers, 49%, will only change cars when they 'absolutely have to' and when they do finally change, only 14% intend to buy a full electric vehicle next.
He said: "Our survey shows that the government proposal to ban the sale of petrol and diesel vehicles in 2030 is coming too soon for the vast majority of motorists. That 8 out of 10 drivers don't think that petrol and diesel cars should be banned at all shows how serious the problem is, and with the change now only seven years away. The high cost of purchasing a fully electric vehicle has led 87% of drivers to decide that they won't be purchasing a fully electric vehicle when they next change cars and only then because they absolutely have to make a change.
"The cost-of-living crisis is hitting people in their pockets and with food prices continuing to rise, splashing out 47% more to buy an electric model isn't on the agenda for most people."
Quotezone.co.uk helps millions of customers find savings on household essentials such as hybrid and electric car insurance plus niche items like fleet and motor trade insurance.